Look, "Cezanne," if that is you're real name (sounds French to me), don't make me send my wild pack of lawyers after you. Here is my painting: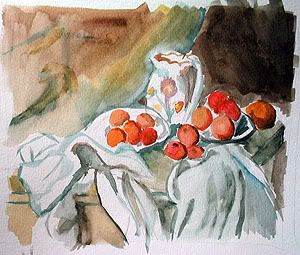 and here is what I find floating around the internets under YOUR supposed name: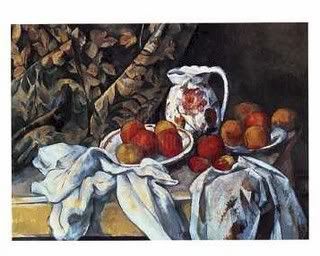 You. Me. Playground. After school. Bring your lunch money.
-----
LOOK! Pretty shiny things to buy @ NUTMEGNINE.COM!
Need more wittyness and birdwatching excitement? Click this VERY SENTENCE.