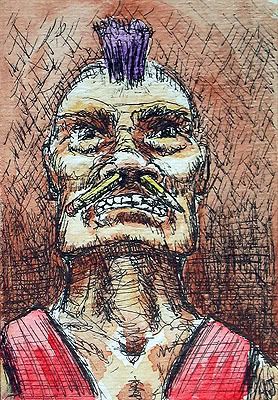 Why is the Bellypunker so mad? Because people are lighting firecrackers in the parking lot and they scare is dog.
Maybe the Bellypunker will chill out a bit once he moves to the country.
Close-up of his dashing countenance: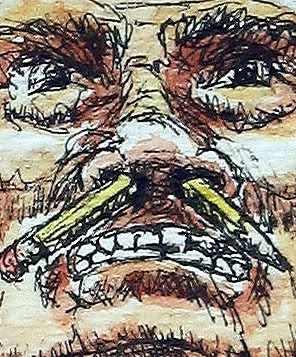 -----

Need more wittyness and birdwatching excitement? Click this VERY SENTENCE.