Something like this:

Monday, June 11, 2007
WHAT'S HAPPENING TO ME!?! HANK WILLIAMS SR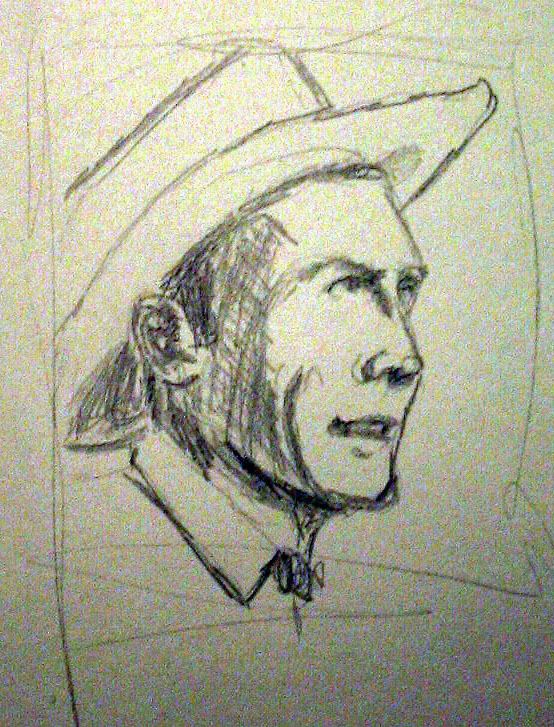 All of a sudden I can do relatively realistic faces. Where did that come from? Hope it lasts...
-----
LOOK! Pretty shiny things to buy @ NUTMEGNINE.COM!
Need more wittyness and birdwatching excitement? Click this VERY SENTENCE.
Posted by

harmoniousjosh
at 11:09 PM